The Inspiring Work of Personal Trainer Monte James at Rise Fitness LLC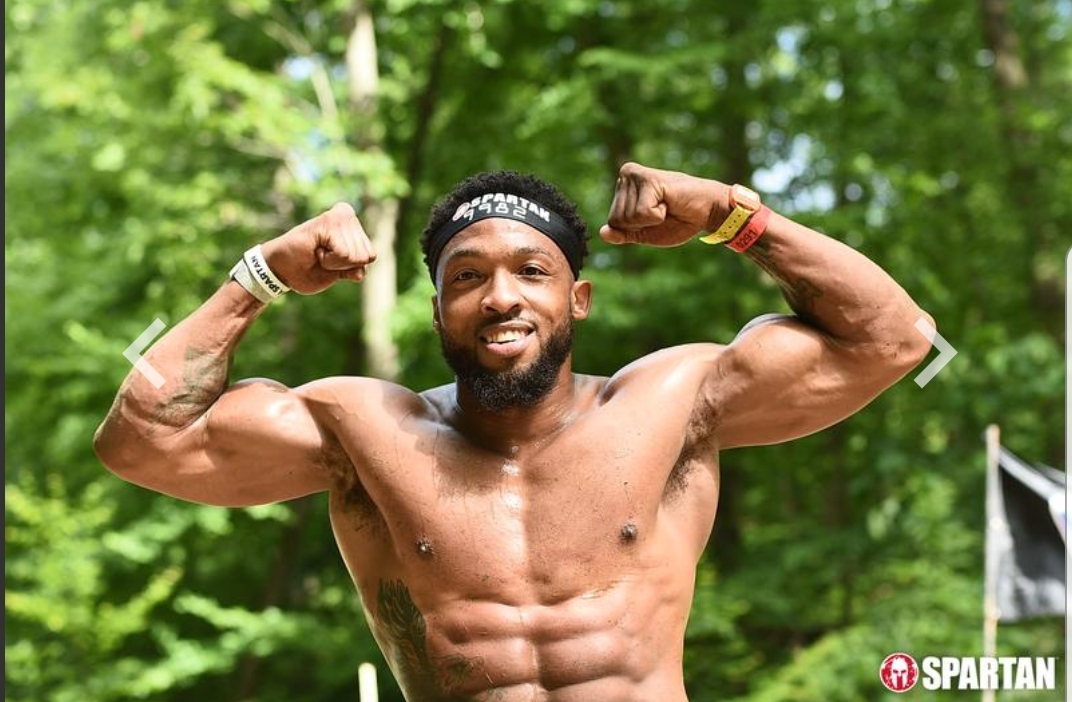 Monte James is a personal trainer who has dedicated his life to helping individuals build their confidence, discover their untapped potential, and unlock their inner strength
With a passion for fitness and a desire to help others achieve their goals, Monte James founded Rise Fitness LLC, a unique training program that combines core management and bodybuilding strategies with a focus on health awareness and mental well-being.
With his extensive training and experience, Monte James has become a master in his field, certified in various training methods that allow him to provide a holistic approach to fitness. His program is designed to bring together like-minded individuals who are looking to gain control over their bodies and achieve their goals. By keeping each other accountable, creating healthy habits, and building a strong support system, Monte James believes that anything is possible.
Monte James has worked with a variety of clients, ranging from athletes to entertainers, media personalities, and those in the health and fitness industry. His unique approach to training has made him a sought-after trainer, and he has worked with many notable clients, including New Jersey's Professional Recording artist Sunny Jorge, who has worked with Fetty Wap, SkinnyFrmthe9, Justina Valentine, and many more.
But Monte James' passion for fitness extends beyond just his work with clients. He has also developed a Rise fitness program specifically for youth, providing them with the tools and knowledge they need to lead healthy, active lives. He has conducted numerous motivational speaking engagements on health awareness and mental health throughout the state of New Jersey, inspiring and educating young people about the importance of taking care of their bodies and minds.
Through his work, Monte James aims to help his clients and followers discover the power within themselves to achieve their goals and reach their full potential. He believes that fitness is not just about physical strength, but also mental and emotional strength and that by building a strong mind-body connection, individuals can unlock their true potential and live their best lives.
Monte James' passion for fitness and his dedication to his clients is evident in everything he does, from his personalized training programs to his engaging social media presence. He regularly shares interesting and informative content on his Instagram account, interacting with his supporters and providing them with valuable tips and advice. His commitment to his work has earned him a loyal following, and he continues to inspire and motivate others to prioritize their health and fitness.
In addition to his work as a personal trainer, Monte James is also a certified master trainer, specializing in a range of training methods that allow him to tailor his approach to each client's needs. His extensive knowledge and expertise in the field of fitness make him a valuable resource for anyone looking to improve their physical and mental health.
Monte James is truly a remarkable individual, with a passion for fitness that has driven him to help others achieve their goals and reach their full potential. His dedication to his clients, his commitment to health awareness, and his drive to make a positive impact on the world make him an inspiration to all who know him. With his unique approach to training and his unwavering determination to help others, Monte James is sure to continue making a difference in the lives of those he works with for years to come.
Media Contact
Company Name: HYPE PR
Email: Send Email
Country: United States
Website: www.hypekoolar.com